About Us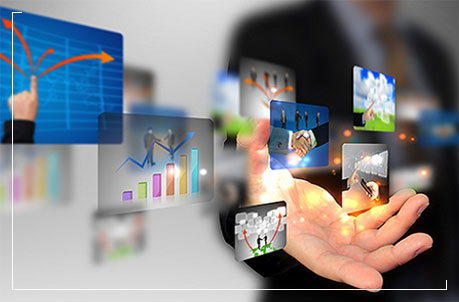 Who We Are
A famous US author, salesman and motivational speaker by the name of Zig Ziglar once said:
"You were designed for accomplishment, engineered for success, and endowed with the seeds of greatness."
That single sentence encapsulates exactly who the Algo-Signals team is. We're a dynamic team, whois relentless in our pursuit to achieve more, to push the boundaries, and to empower and help others to achieve greatness.
The Challenge
Traditional approaches of analyzing the markets manually, then finding correlating factors is slow and tedious. With the lightning speed that the markets move today, these antiquated techniques take so long, that often,the window of trading opportunitypasses, and potential profitsvaporize.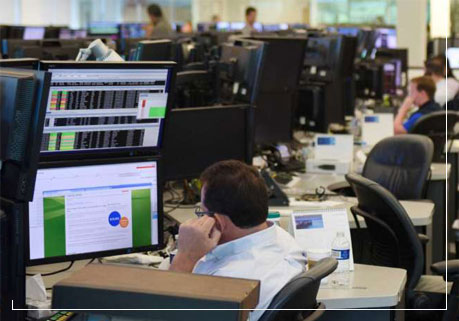 Why We Do What We Do
We were tired of missing great trades, and our friends, colleagues and trading partners were too. We knew there had to be a better way. We tried and tested hundreds of pieces of software, techniques, formulas and more, but they simply didn't cut it.
So, we assembled a team of successful veteran traders and talented programmers, each with their own special skillsand set about building exactly what we needed. Our aim was to find unique, hidden trends in trading patternsat warp speed, with incredible accuracy. In this way, we could predict trends and be ready to strike with precision and speed, at the perfect time.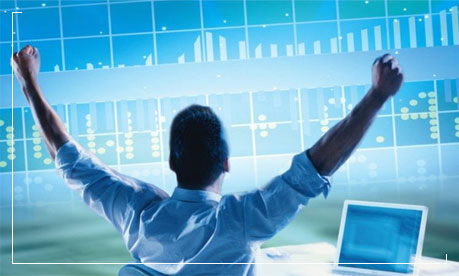 Finally, Success
After thousands of man hours, endless testing, and as they say in the classics, blood, sweat and tears, we cracked it, our solution was ready. We then put our signals into action, we got everyone we knew to test them, and the feedback was astounding. But we weren't done yet, because it was time to pay it forward and make our revolutionary creation available to everyone and anyone, hence the birth of thealgosignals.com.